Holo Electron, feel good about yourself
L'eau, la vie, l'électricité et l'énergie : ces quatre éléments nous ont permis de créer Holo Electron, une entreprise solide depuis 1928.
Holo Electron élabore et commercialise des matériels de soin et d'esthétique corporelle, utilisables par tous et pour tous selon ce concept : "Bien dans sa peau".
L'eau et l'électricité sont deux sources indispensables de notre quotidien et aussi des éléments fondamentaux à notre confort et notre beauté. Nous les retrouvons dans les appareils que nous fabriquons : le pulvérisateur Lucas Championnière and nos appareils d'électrothérapie.
À travers notre site internet, laissez-vous guider et faites connaissance avec nos appareils et produits complémentaires qui vous entraineront dans l'univers du bien-être au naturel.
Sprayer Lucas Championnière
One device, an infinite number of moods
It allows an electric spray that diffuses micro-droplets of warm water that dilate the pores of the skin. Thus, deeply cleansed, free of all impurities, your skin will be fresh again.
Reliable, handy and practical, the sprayer performs a real micro-massage with soothing and decongesting effects. The spray is suitable for the most fragile, irritable and delicate skin.
See the Lucas Championnière Sprayer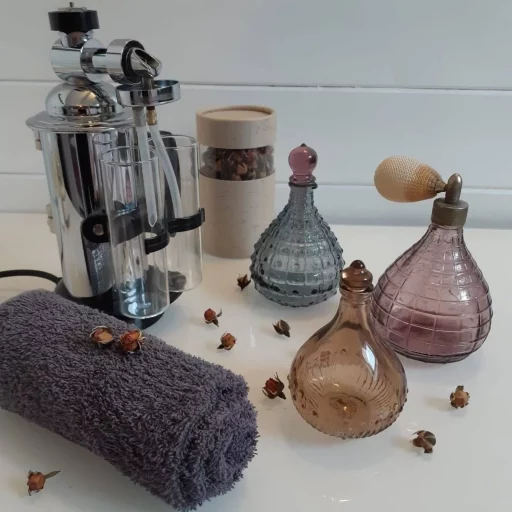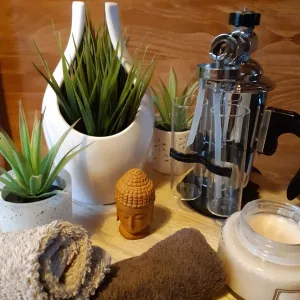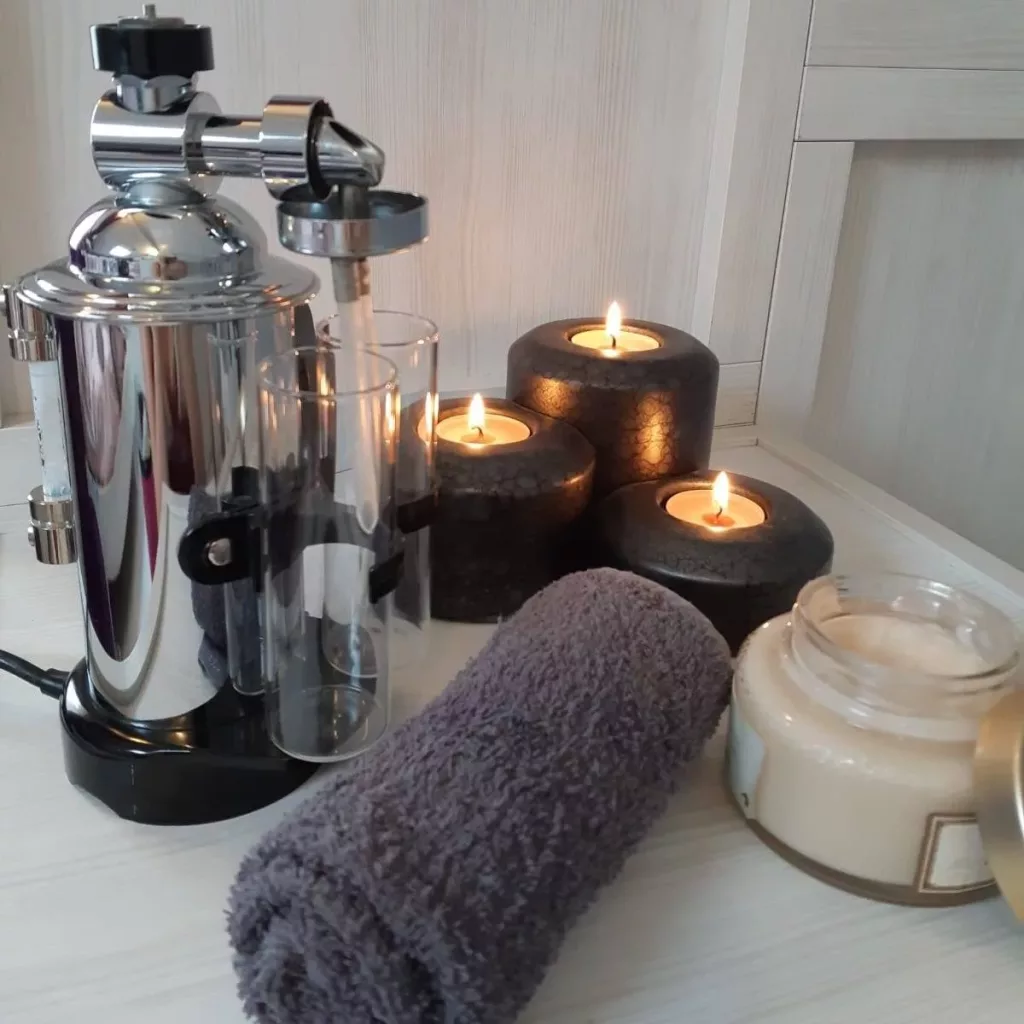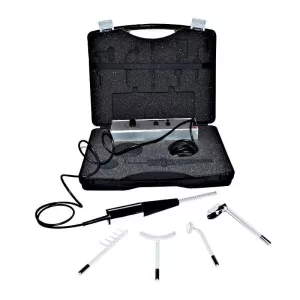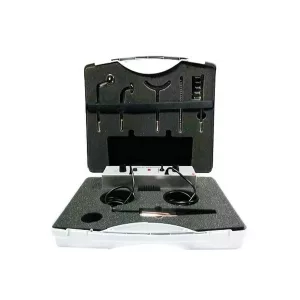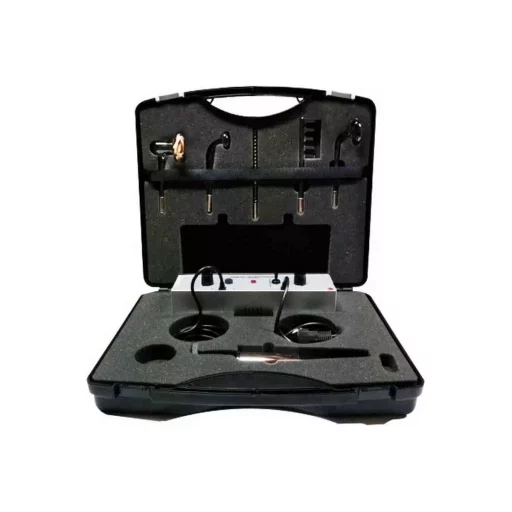 Appareils Haute fréquence
A natural and gentle solution
Les appareils de haute fréquence transmettent un courant dit de haute fréquence dont la nature peut varier selon les types de soins souhaitées, entre une fréquence plus ou moins élevée et un voltage évoluant de manière inverse.
Transmitted by electrodes appropriate to the type of treatment, it irradiates the treated parts in the manner of waves whose effects are concentrated around the point of contact of the electrode at a level that remains superficial.
Le courant alternatif oscillant à raison d'environ 1 million de fois par seconde, procure des effets bénéfiques aux cellules qui seront appréciés selon les types de soins, en thérapie douce de bien-être et de relaxation ou en soins esthétiques.
See High Frequency devices
Our popular products
Sprayer Lucas Championnière

490

€

Versailles High Frequency

831,52

€

Trianon High Frequency

717,51

€

Helios High Frequency

861,84

€