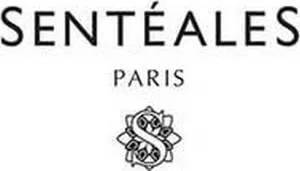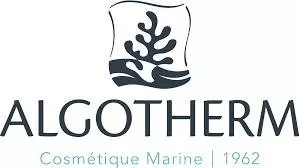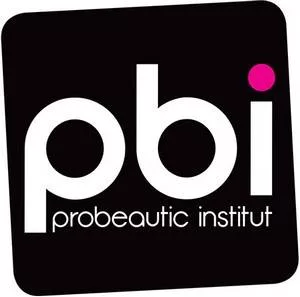 Holo Electron, feel good about yourself
Water, life, electricity and energy: these four elements have allowed us to create Holo Electron, a strong company since 1928.
Holo Electron develops and markets body care and aesthetic materials, usable by everyone and for everyone according to this concept: "Feel good about yourself".
Water and electricity are two essential sources of our daily life and also fundamental elements for our comfort and our beauty. We find them in the devices we manufacture: the sprayer Lucas Championnière and our electrotherapy devices.
Through our website, let yourself be guided and get to know our complementary devices and products which will lead you into the world of natural well-being.
Lucas Championnière
sprayer
One device, an infinite number of moods
It allows an electric spray that diffuses micro-droplets of warm water that dilate the pores of the skin. Thus, deeply cleansed, free of all impurities, your skin will be fresh again.
Reliable, handy and practical, the sprayer performs a real micro-massage with soothing and decongesting effects. The spray is suitable for the most fragile, irritable and delicate skin.
See the Lucas Championnière Sprayer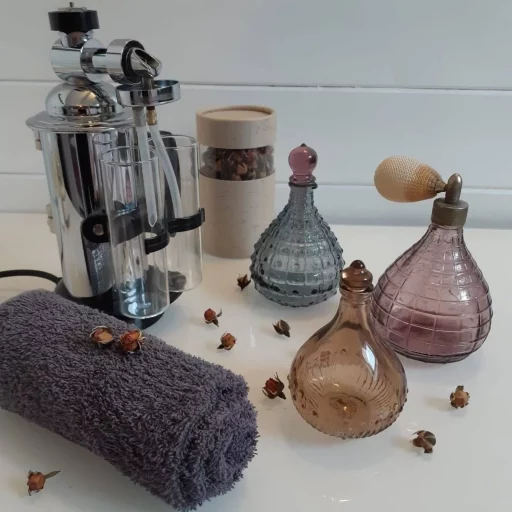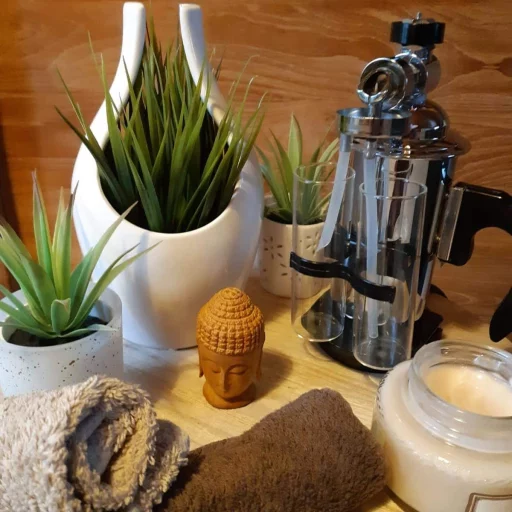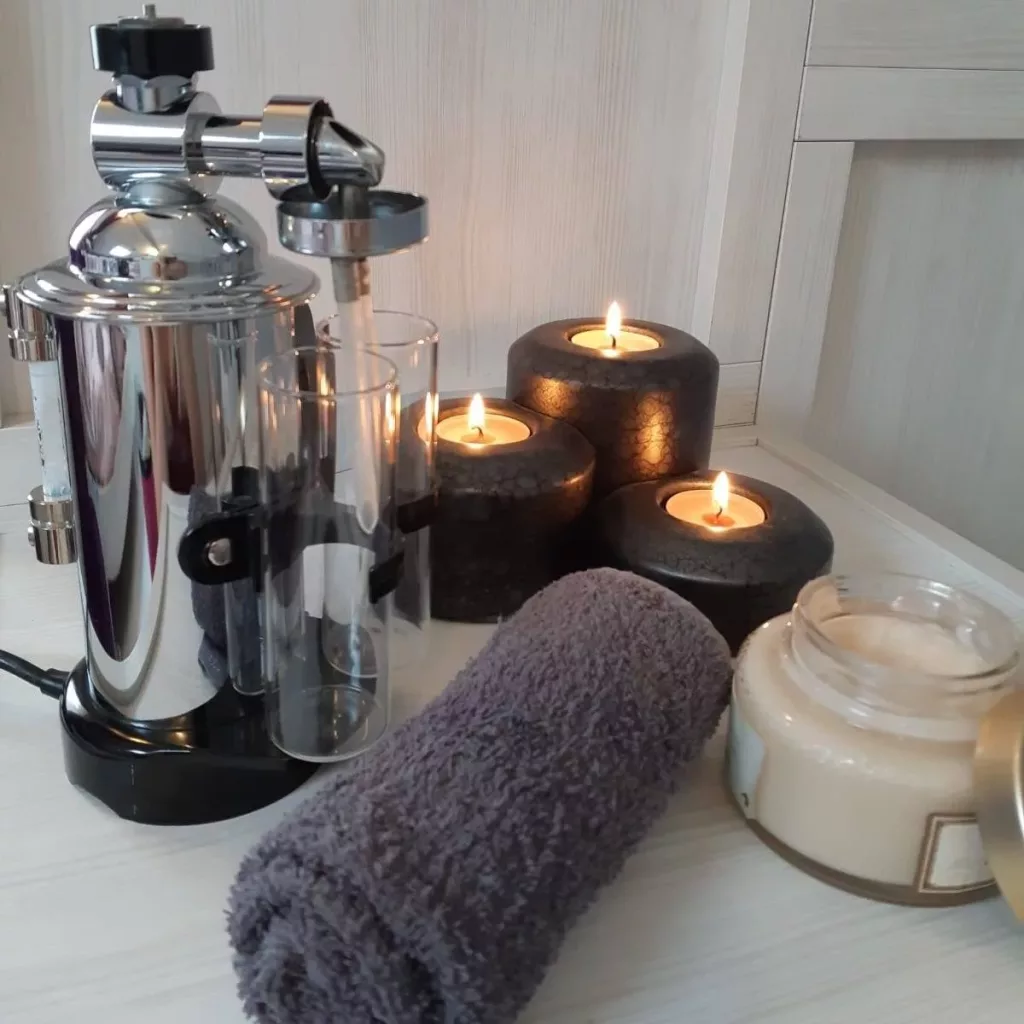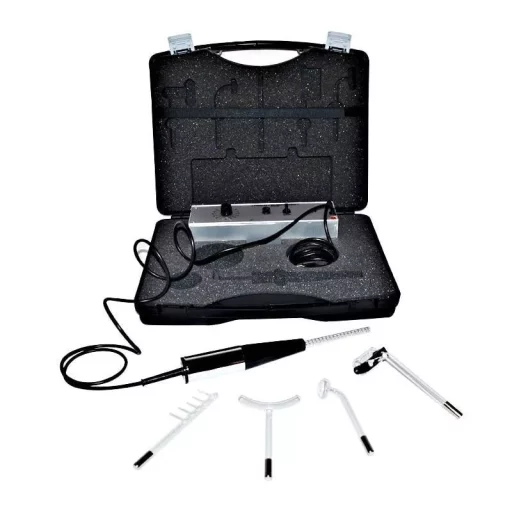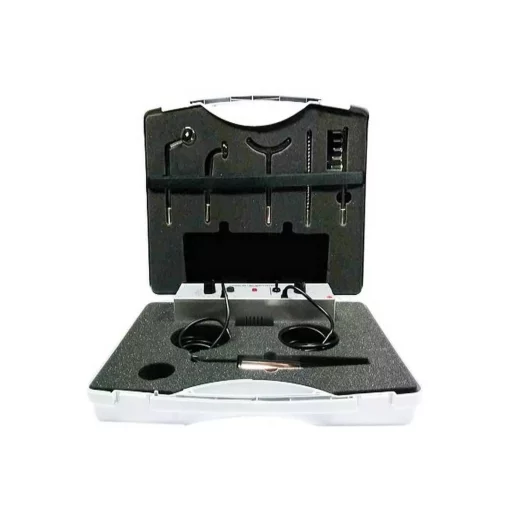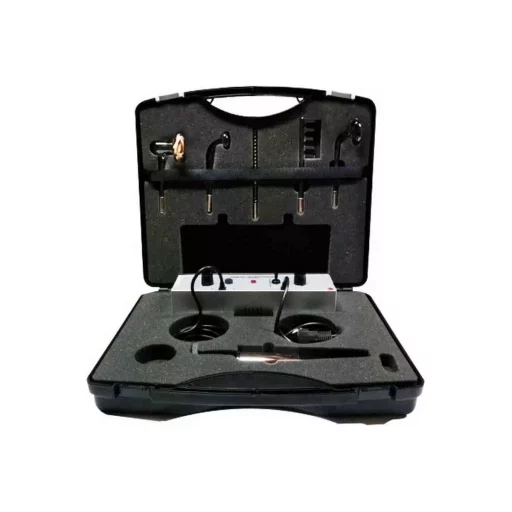 High frequency
devices
A natural and gentle solution
High frequency devices transmit a so-called high frequency current, the nature of which can vary according to the types of care desired, between a higher or lower frequency and a voltage evolving in the opposite way.
Transmitted by electrodes appropriate to the type of treatment, it irradiates the treated parts in the manner of waves whose effects are concentrated around the point of contact of the electrode at a level that remains superficial.
The alternating current oscillating at a rate of approximately 1 million times per second, provides beneficial effects to the cells which will be appreciated according to the types of care, in gentle therapy of well-being and relaxation or aesthetic treatments.
See High Frequency devices